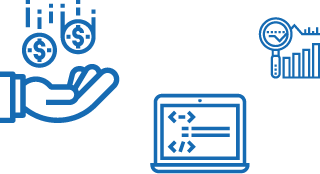 Expand Your Call Center with Nearshore Mexico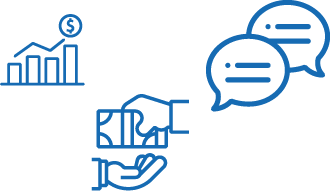 Call Center Services International
The Perfect Partner for Expanding Your Call Center Operation
With experienced bilingual agents and State-of-the-art infrastructure, we offer cost savings of up to 50%, better performance, and cultural alignment with U.S. customers.

We have expertise in business functions and industries, enabling us to offer a wide range of solutions. Your call center in Mexico will be designed, implemented, and managed according to your needs and business goals.

CCSI's management team has over 35 years of expertise in successfully establishing U.S. Companies in Mexico. We have the legal framework, technology infrastructure, and professional administrative personnel to quickly get your center up and running.
CCSI KEY MEXICO ADVANTAGES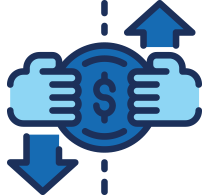 Save Up To 50% On Operational Costs
Mexico offers a great cost advantage for U.S. companies. Operational and labor costs are up to 50% less compared with U.S.-based call centers. CCSI offers globally competitive call center agent rates that can help you improve efficiency.
Discover Our Nearshoring Pricing
Experienced Bilingual Agents
At Call Center Services International, we take pride in our contact center agents for their professionalism and low turnover rate. We provide agents in Nearshore Mexico fluently bilingual and bicultural, ensuring an experienced, diverse workforce capable of handling North American customers.
Meet Our Bilingual Agents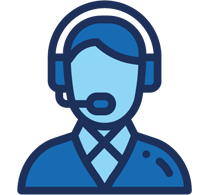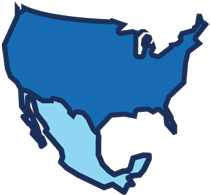 Convenient Proximity
Our Nearshore centers are strategically located in Mexico. You can easily enjoy the benefits of Nearshore outsourcing while still maintaining complete control over your operations. This proximity allows improved management control and time zone alignment, ensuring maximum productivity.
Our Strategic Locations
State-of-the-Art Infrastructure
Mexico has the top State-Of-The-Art technology infrastructure. Our professional IT personnel is capable of handling the most advanced requirements of your contact center service strategy. A partnership with Call Center Services International will provide world-class infrastructure with complete support services that make establishing and operating your Nearshore Center quick and easy.
See Our Facilities in Mexico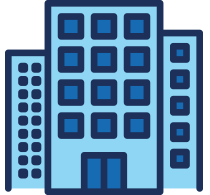 Best Nearshore Benefits
Offshore and Nearshore call center locations have cost-saving and workforce capacity advantages. But Mexico offers unique added benefits, such as bilingual English-Spanish capability, improved customer experience due to the cultural alignment, and the most convenient proximity. According to a recent KPMG analysis, Mexico has the lowest-cost advantage for United States businesses.
Discover the Nearshore Benefits